Architecture with people in mind.
We work For you and with you to design your dream home from the ground up.
Architecture with people in mind.
We have been helping people make their dream home a reality for many years. We are dedicated to our customers and help you design your home
We aren't just architects we are dream designers because we can transform any dream  to reality.
Don't hesitate call us today. we Look forward to hearing from you.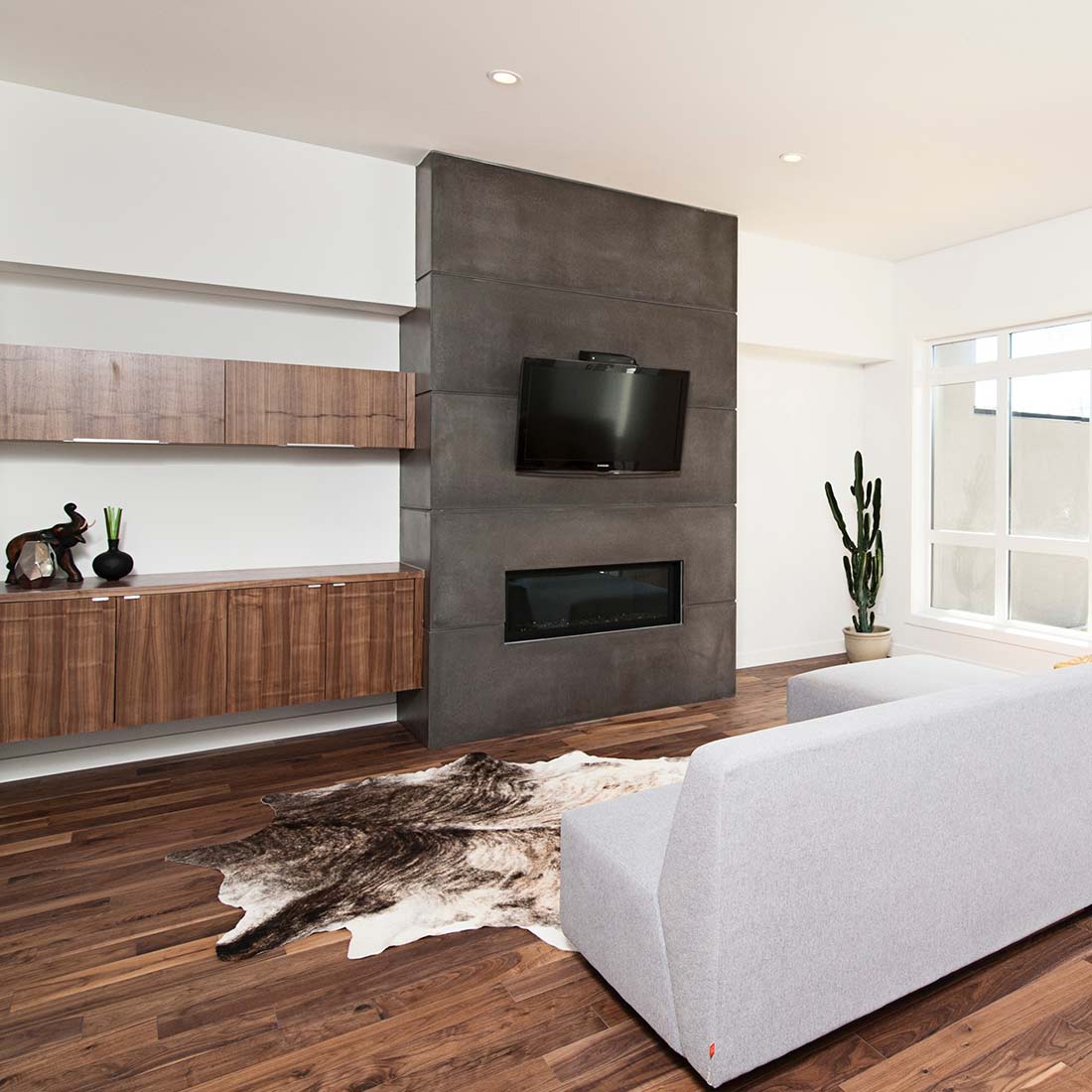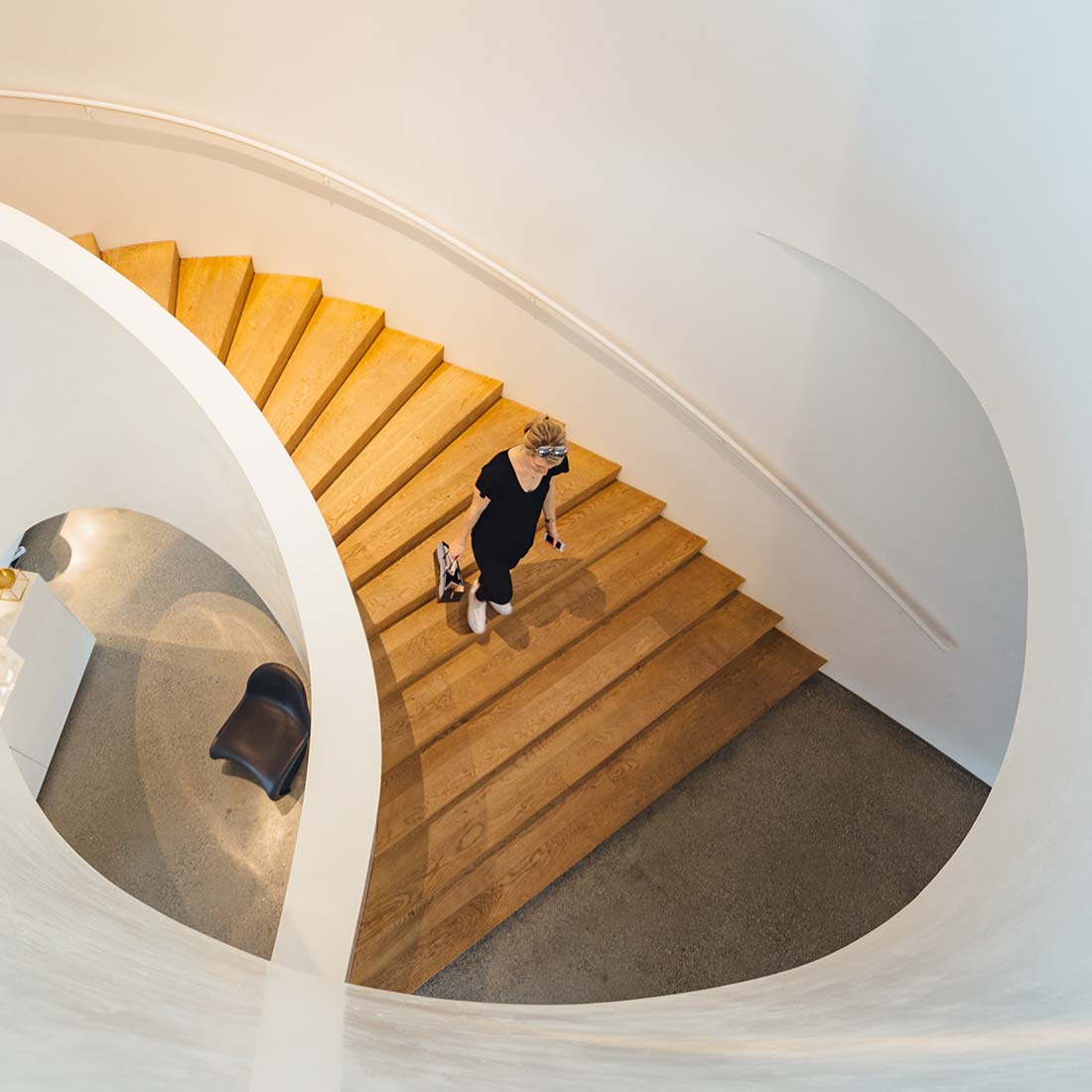 Unique solutions for your home.
We help you plan, build and dream your home design we have the  ability to practice independently or we can work with you.
Every home we design is different we take your visions and run with it.